WELCOME TO C.S. AGUIRRE AND SONS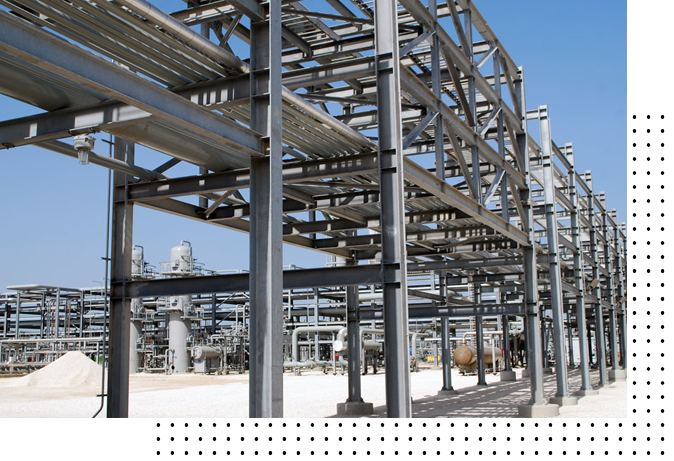 C.S. Aguirre and Sons is a respected steel fabricator company. We pride ourselves on being a company that puts integrity and dedication foremost. CSAS's reputation, highlighted by the experience of its managers and supervisors, add greatly to proven quality products.
Strong fabrication knowledge, commitment to expert project management, and safety allows C.S. Aguirre and Sons to complete projects efficiently, safely, on schedule and within budget.
Our goal is to deliver fabricated products to our clients that exceed expectations, go beyond standards, and excellence; ever striving to build satisfied customers one client at a time.
C.S. Aguirre and Sons is a respected structural steel fabrication company, providing fabrication services since 1977. Our completed projects consist of fabrication of heavy, medium, and light structural, oilfield/drilling components, custom fabrication per client's requirements, pipe clamps and shim blocks, pre-fabricated pipe spools, and additional services.