C.S. Aguirre and Sons (CSAS) is a structural steel fabrication company with over 40 years of experience. CSAS has a solid history of providing quality products at competitive prices and on a timely manner throughout North America.
With experience gained directly in structural steel fabrication, C.S. Aguirre and Sons provides a number of key services.
At CSAS, we have quality controls that generate a reputation for "building it right" the first time. Our team understands the work requirements and has a proven track record for successfully meeting schedules. We value clear and consistent communication with our clients, timely deliveries, and addressing questions without delay.
Our clients receive quality steel structures which enable them to complete their projects on schedule, therefore avoiding costly delays associated with rework.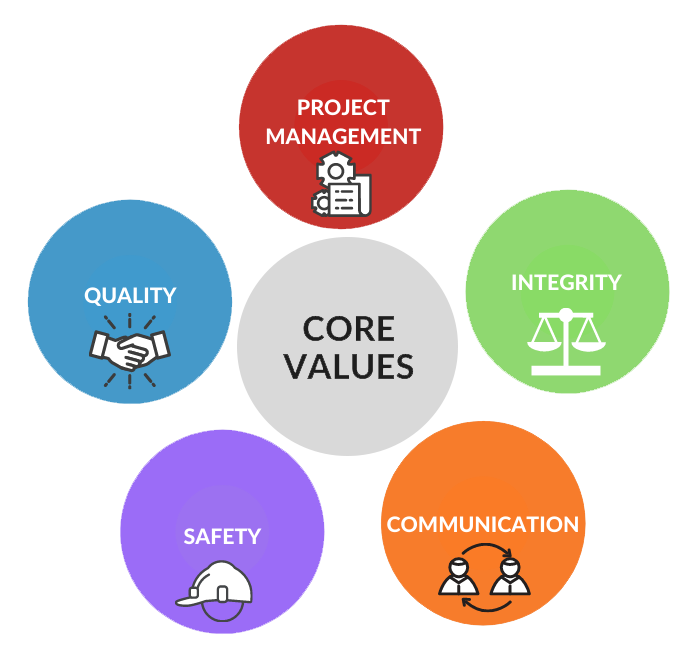 C.S. Aguirre and Sons has built a reputation of integrity and trust. We achieve this with clear communication, superior quality, zero-tolerance safety, and expert project management.